Statement from Carlos Ghosn's defense team about the postponement of hearings by French judges in Beyrouth.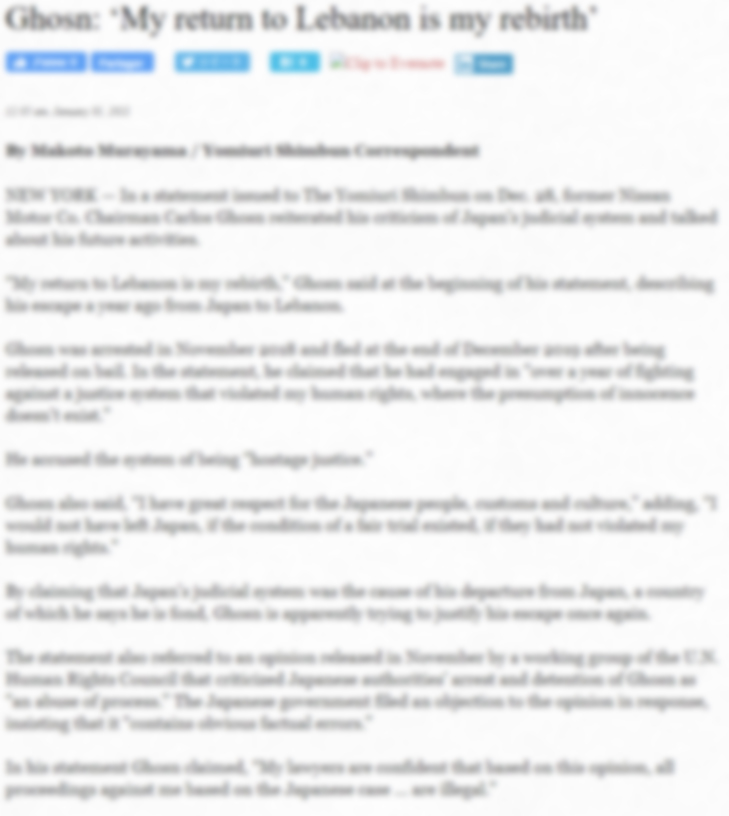 One after Beirut's press conference, Carlos Ghosn talks about his life in Lebanon with the Yomiuri Shimbun.
Discussing his current life in Beirut, the former boss of Renault-Nissan details what he faced regarding the Japanese hostage justice system.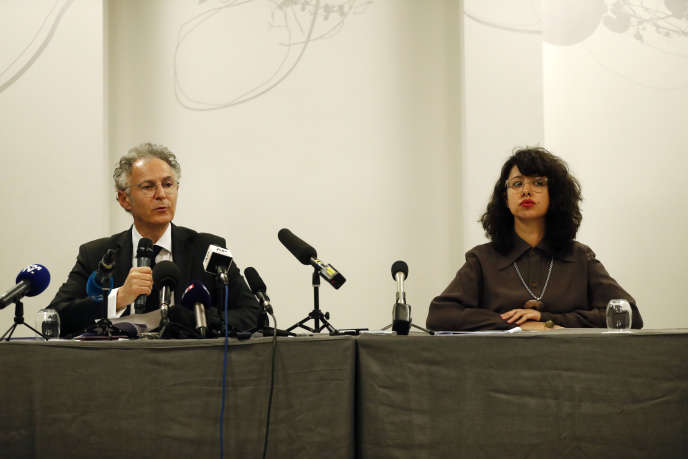 On November 23rd, 2020, the Working Group on Arbitrary Detention concluded M. Ghosn's detention was "arbitrary" and declared the trial against him "contrary to the laws and international treaties guaranteeing a fair trial"
Nissan's civil action in the Yokohama court began with a first hearing on November 13th, 2020.
In this case, Carlos Ghosn has chosen to be represented by Nobuo Gohara who joins the international defense team.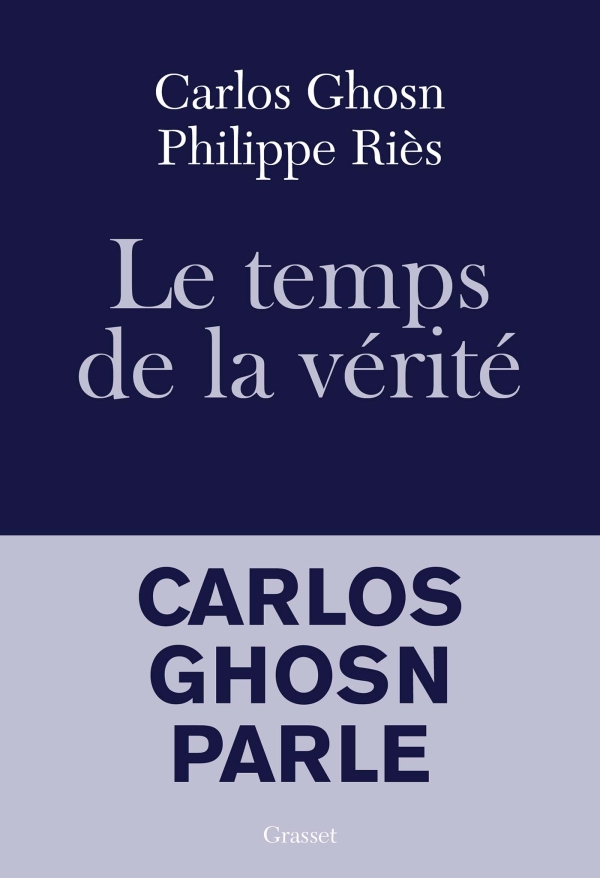 A series of TV interviews have let Carlos Ghosn detail topics covered in the book "Le Temps de la Vérité" and gives his thoughts about the future of the automotive industry.
As announced several times between March and July, Carlos Ghosn has co-authored a book with Philippe Ries, to be published by Grasset, on Wednesday, November 04, 2020, entitled "Time For the truth". This event-book, is aimed at explaining the ins and outs of this economic, judicial, politic and personal drama.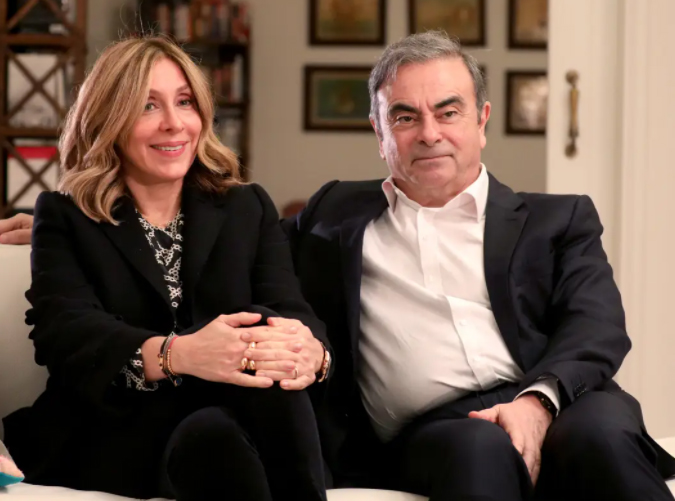 The MBC Group and the production company Alef One announced on October 12, 2020, the exclusive participation of Carlos and Carole Ghosn to produce a mini-series and a documentary on the fate of the former boss of the automotive industry.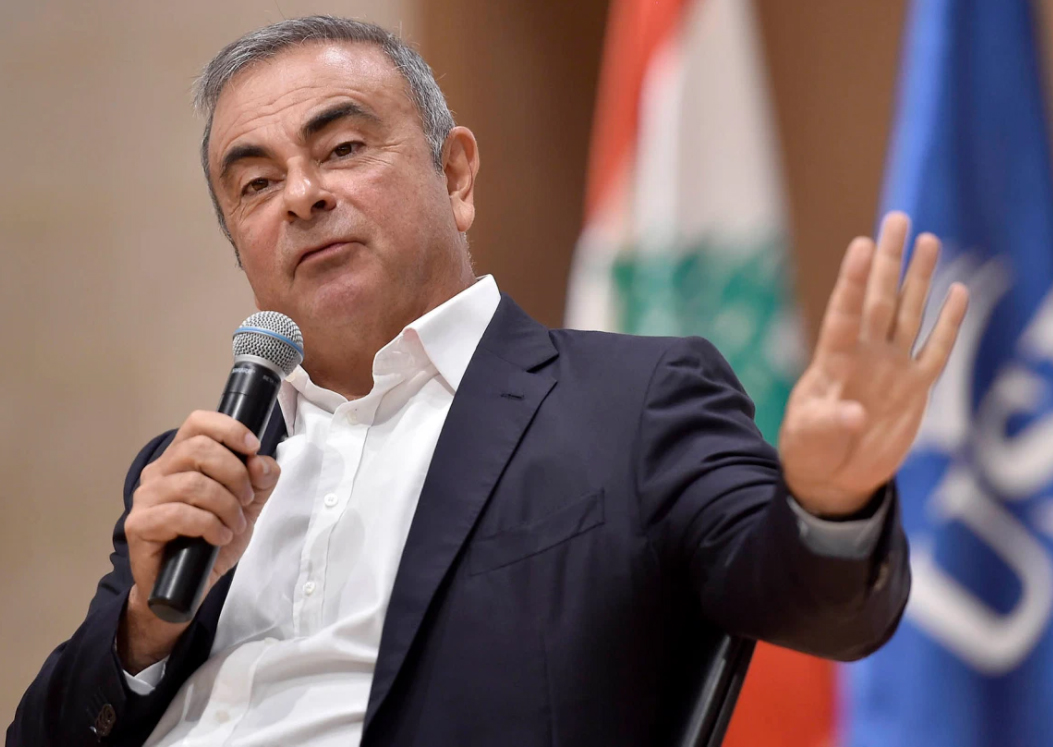 Carlos Ghosn announced on September 29, 2020, in Beirut, his contribution to the programs of the Université Saint-Esprit de Kaslik (USEK). The former boss will develop, in particular, a coaching program for executives.
The trial of Greg Kelly, former Nissan executive, opened on September 15, 2020 in Tokyo. The American was arrested the same day as Carlos Ghosn in November 2018.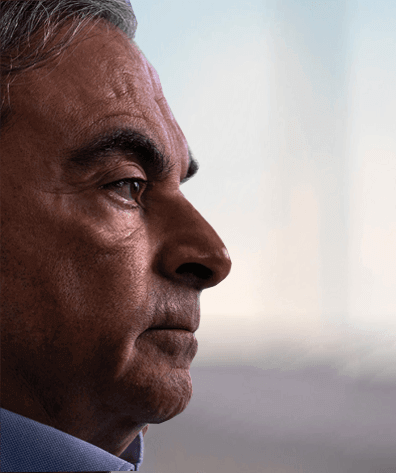 The documentary by director Gilles Cayatte and journalist Rémy Dessarts on Carlos Ghosn was aired, exclusively on French television, on France 5, on Tuesday 1 September 2020.