With the interrogation by French judges in Lebanon, lawyers for Carlos Ghosn (Maitres ABOU-JAOUDE, LE BORGNE et TAMALET) declared …
The trial of Greg Kelly in Japan, took a new turn on May 12th 2021 : for the first time, Greg Kelly took the stand (former Nissan Director, also arrested on 19 November 2018)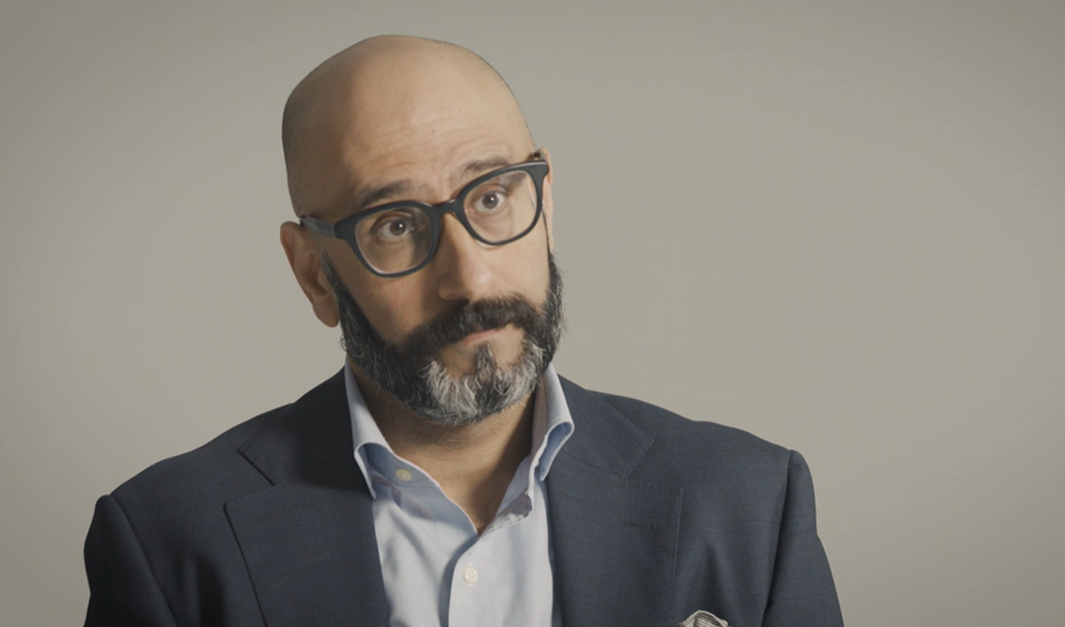 Bloomberg continued its investigation and collected, for the first time, the testimony of Nissan's former Global General Counsel Ravinder Passi. Retaliation, demotions and surveillance of his family after doubts were raised about the integrity of the investigation that led to the removal of Carlos Ghosn in 2018.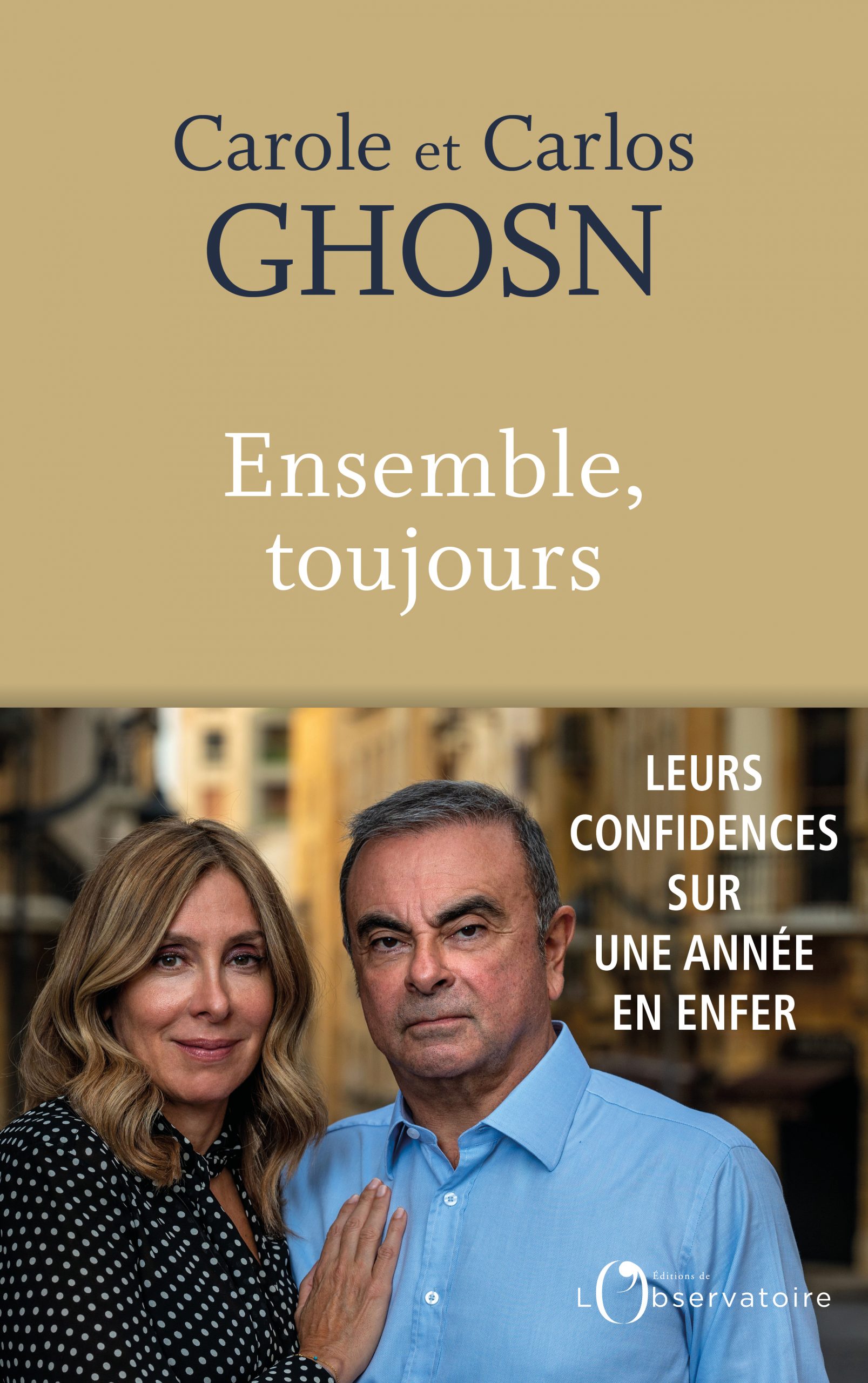 At the beginning of March 2021, Carole and Carlos Ghosn published their book "Ensemble, toujours" (Together, forever) at Editions de l'Observatoire.
Eager to share their suffering and to show how their couple went through the ordeal of this ordeal, the two spouses recount, notably through the letters they exchanged, how they coped with the ban on seeing each other.
Statement from Carlos Ghosn's defense team about the postponement of hearings by French judges in Beyrouth.
One after Beirut's press conference, Carlos Ghosn talks about his life in Lebanon with the Yomiuri Shimbun.
Discussing his current life in Beirut, the former boss of Renault-Nissan details what he faced regarding the Japanese hostage justice system.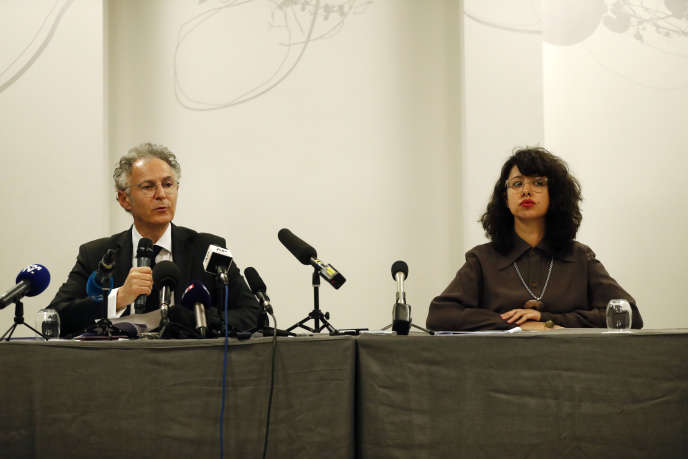 On November 23rd, 2020, the Working Group on Arbitrary Detention concluded M. Ghosn's detention was "arbitrary" and declared the trial against him "contrary to the laws and international treaties guaranteeing a fair trial"
Nissan's civil action in the Yokohama court began with a first hearing on November 13th, 2020.
In this case, Carlos Ghosn has chosen to be represented by Nobuo Gohara who joins the international defense team.
In a series of TV interviews, Carlos Ghosn details topics covered in the book "Le Temps de la Vérité" and gives his thoughts about the future of the automotive industry.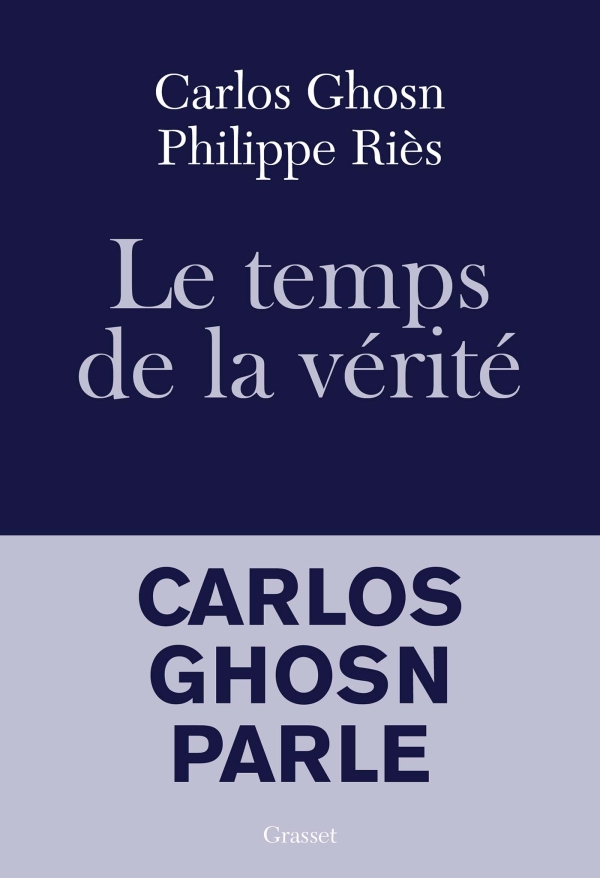 As announced several times between March and July, Carlos Ghosn has co-authored a book with Philippe Ries, to be published by Grasset, on Wednesday, November 04, 2020, entitled "Time For the truth". This event-book, is aimed at explaining the ins and outs of this economic, judicial, politic and personal drama.