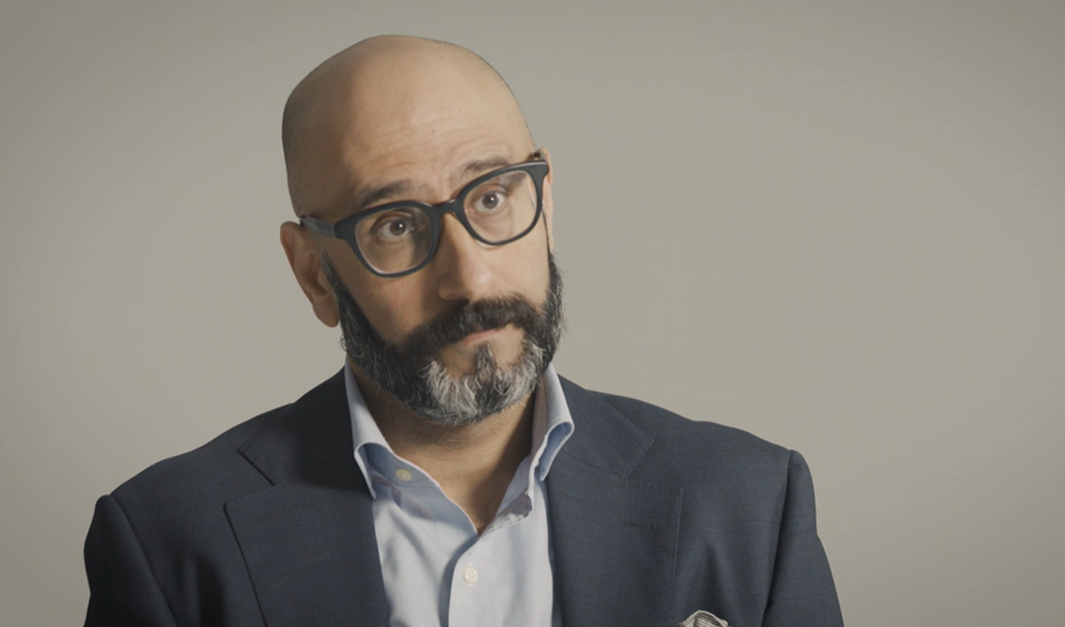 Already the source of internal revelations that proved Nissan's frame-up of Carlos Ghosn, Bloomberg continued its investigation and collected, for the first time, the testimony of Nissan's former Global General Counsel Ravinder Passi.
Supported by video, the journalists show how Passi suffered reprisals, demotions and even surveillance of his family as a result of doubts raised about the integrity of the internal investigation that led to the removal of Carlos Ghosn in November 2018.
Ravinder Passi explains that how it is common, within Nissan, to face reprisals if you express doubts or opinions.