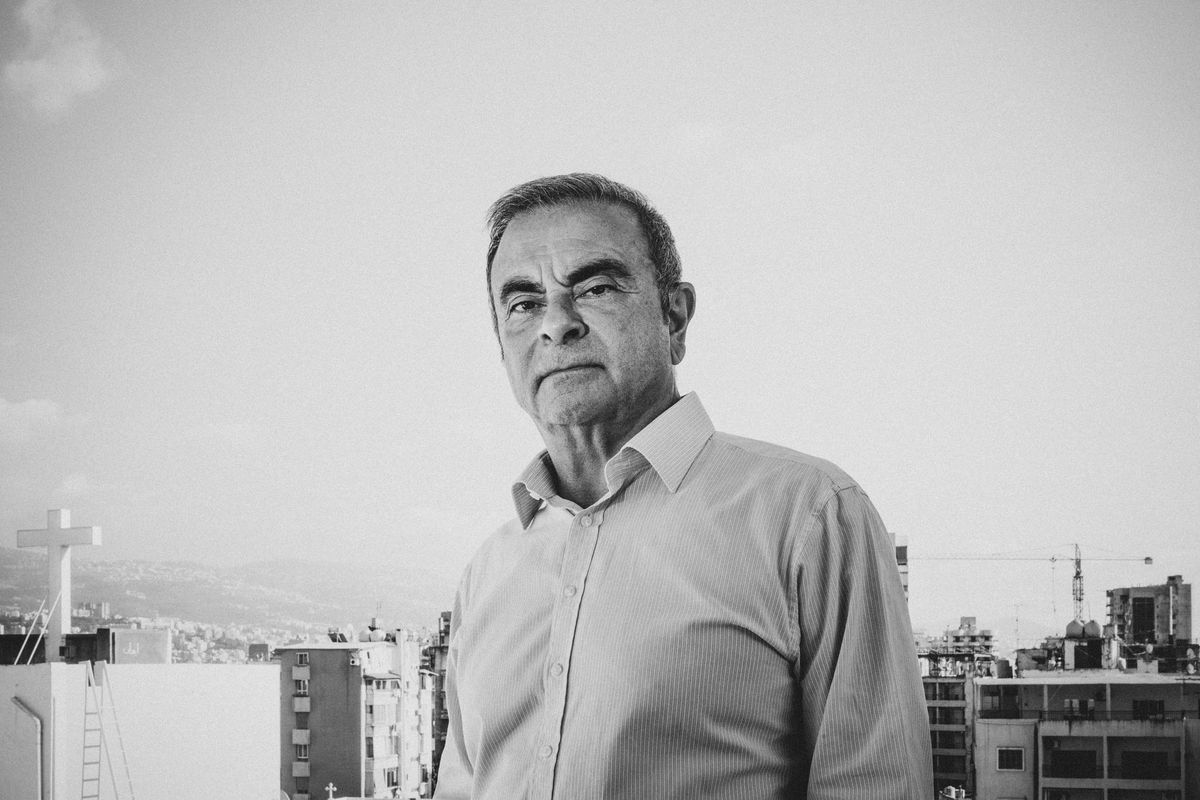 In the summer of 2020, Bloomberg reveals after several months of investigation involving Nissan, a series of emails showing that Carlos Ghosn was indeed framed by internal leaders.
Relying on numerous internal sources, Bloomberg thus materializes what Carlos Ghosn has been claiming since his arrest: all this is the result of a set up and intended to remove him from the governance of the company.
Bloomberg retraces the internal distensions and strong resistance to the further integration of Nissan and Renault.
Nissan, cornered, was slow to counter these revelations and took about 24 hours to deny the allegations through the Financial Times. The automobile group notably stated:
"We have been made aware of numerous documents repeatedly circulated to the media that we suspect were forged or falsified to suggest that they were sent by Nissan individuals."

Statement from Nissan – 15 June 2020
Nevertheless, Bloomberg, which maintains the authenticity of these documents, continues with additional revelations, notably through the publication of new documents at the end of August 2020, including a series of emails clearly implicating Hari Nada. At the time, Hari Nada is in charge of the office of the CEO, internal audit, legal affairs and security at Nissan.
In addition to Nada's constant pressure on other leaders to dismiss Ghosn, it is also known that he managed to infiltrate and monitor Carlos Ghosn's email accounts well before his arrest and without anyone inside the company being informed.