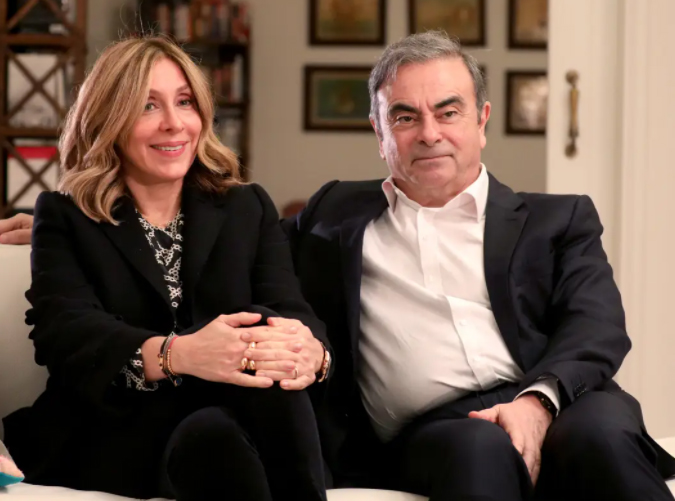 The MBC Group and the production company Alef One announced on October 12, 2020, the exclusive participation of Carlos and Carole Ghosn to produce a mini-series and a documentary on the fate of the former boss of the automotive industry.
With world-renowned creative teams, the documentary and mini-series will tell the story of Carlos Ghosn's journey from being one of the most powerful leader of the auto industry to Japan's most wanted fugitive since fleeing to Lebanon, his current place of residence.
The documentary, which started filming in September 2020 in Beirut, will be divided into three 45-minute parts and is directed by British director Nick Green ("A Dangerous Dynasty: House of Assad").
The mini-series, in 6 episodes, will be directed by Charlotte Brandstrom ("Conspiracy of Silence", "The Witcher", "Away") with Mark Goffmman as showrunner ("The West Wing", "Sleepy Hollow", "Bull"). Shooting should begin in early 2021 and will take place between Paris, Tokyo, Beirut, Rio de Janeiro and probably New York.
The cast of the series will be revealed in the coming months for this production which will have a financing of several million dollars per episode.