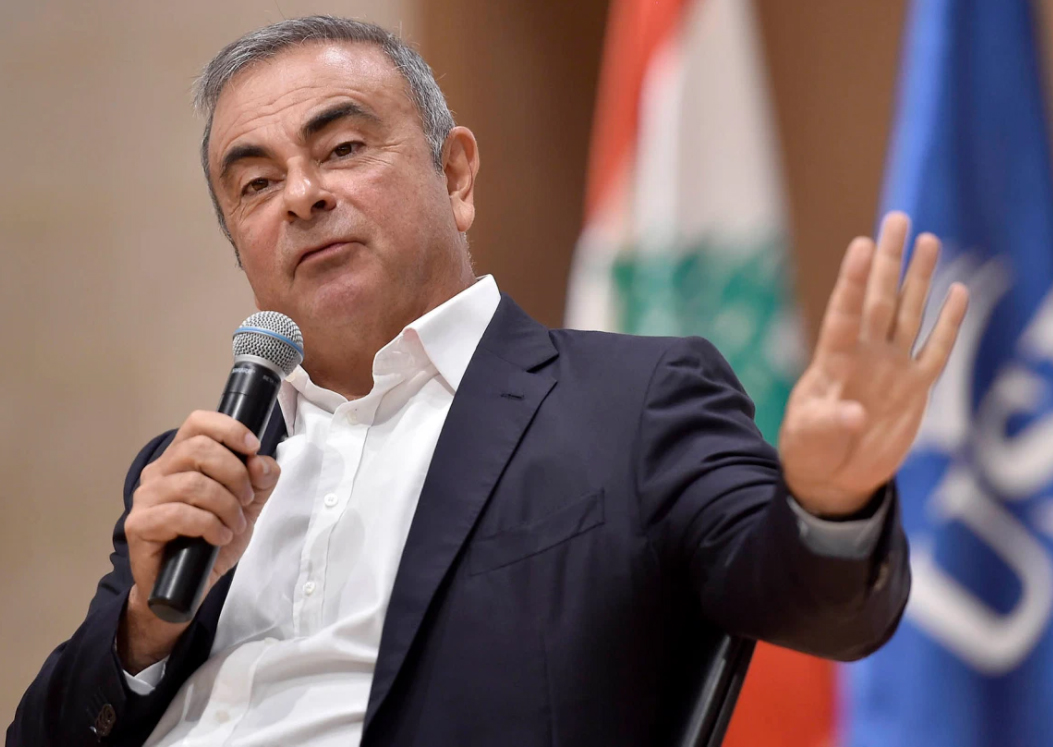 Carlos Ghosn announced on 29 September 2020, in Beirut, his contribution to the programs of the Université Saint-Esprit de Kaslik (USEK). The former boss will develop, in particular, a coaching program for executives.
In a context of necessary reconstruction of Lebanon, Carlos Ghosn said:
"We want to prove that we are great entrepreneurs, especially at this time when the country really needs it".

Carlos Ghosn – 29 September 2020
In partnership with the University, Carlos Ghosn will be involved in three newly created programs: executive coaching, a training center for new technologies and training to support start-ups and entrepreneurs.
Alongside Talal Hachem, President of University, Carlos Ghosn explained that he will be involved in individual meetings with future candidates for the programs, giving his advice and share his expertise as well as open doors to his network.
Moreover, some senior auto-executives including Thierry Bolloré, José Muñoz or Phillipe Streiff have already joined Carlos Ghosn in this initiative called "Moving Forward".
Here is a video of the entire press conference: