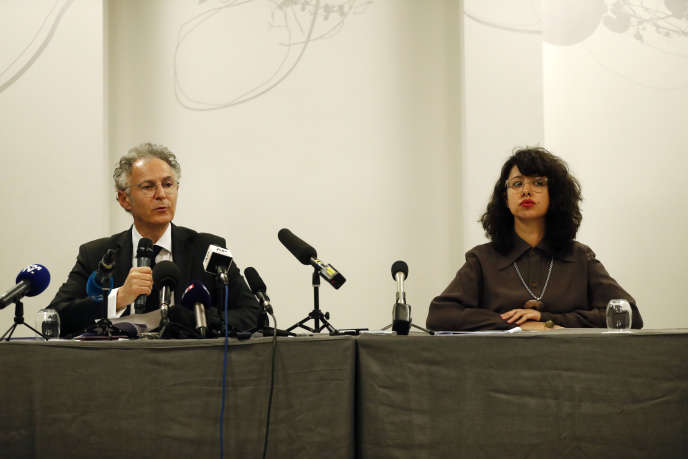 On November 23rd, 2020, the Working Group on Arbitrary Detention, a thematic special procedures body sitting at the Office of the UN High Commissioner for Human Rights and overseen by the United Nations Human Rights Council, has issued an official Opinion on the conditions under which Carlos Ghosn was arrested, detained and interrogated.
This authority, composed of independent experts and magistrates, responsible for ensuring respect for fundamental rights, was seized by lawyers François Zimeray and Jessica Finelle in March 2019.
After an in-depth and contradictory analysis, it concluded M. Ghosn's detention was "arbitrary" and declared the trial against him "contrary to the laws and international treaties guaranteeing a fair trial".
Furthermore, the UN experts call on Japan to abolish the system of "hostage justice" (a practice designed to obtain forced confessions – and amounting to psychological torture), to compensate Carlos Ghosn and to conduct an impartial investigation into the conditions under which the prosecution was conducted.
While the Opinion does not rule on the merits of the case, it describes, over 17 pages, the circumstances of an arrest that was staged to humiliate, the conditions of unjustified repeated detention, the denial of the rights of defense and multiple violations of International treaties and laws on Human Rights.
On this occasion, Carlos Ghosn's lawyers issued a press release.